Meet Our Director – Jeanette Adams
Mrs. Adams has been in Early Childhood Education for 20+ years. She has her Associates Degree in Early Childhood Education and is Director Qualified. She has taught all levels of development from birth thru Junior Kindergarten and has a passion and love for Early Childhood Development. Mrs. Adams also has been developing curriculum for various local preschools for the past five years. She loves to mentor teachers and support parents in the challenges of educating and raising children.
Mrs. Adams' favorite Bible verse is Jeremiah 29:11
"For I know the plans I have for you…plans to prosper you and not to harm you, plans to give you hope and a future."
Early education sets the foundation for lifelong learning. During the preschool years, your child will grow in astounding ways, building those critical foundations, developing an identity in Christ, and maturing socially, emotionally, and physically. St. Timothy's Christian Preschool partners with families during this important developmental period, providing a safe, nurturing environment and reinforcing the Christian values first taught at home.
We are pleased to offer programs for two and three year olds, along with a Kindergarten Readiness Program. Each class offers a developmentally appropriate curriculum, compassionate teachers, and exciting, hands-on learning opportunities. Multiple schedule options are available to meet the needs of each family. Choose a two-day, three-day, or five-day schedule, as well as half-day or full-day classes. We also offer before school care and after school care in our preschool Enrichment/Plus program.
We are located in the San Francisco Bay Area in South San Jose
near the intersection of Highway 85 and Camden Ave.
We have a big, beautiful campus and would love to show you around!
To set-up a tour, please fill out the INQUIRY FORM and one of our Admissions Staff will contact you.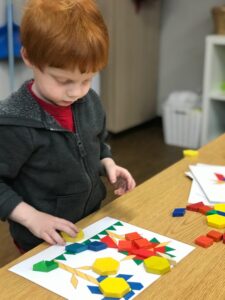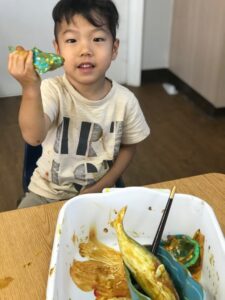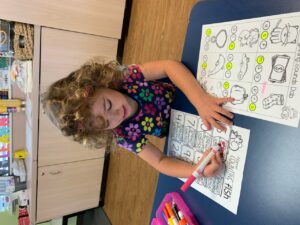 Click on a link below for more information about the different programs available.