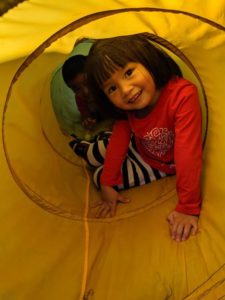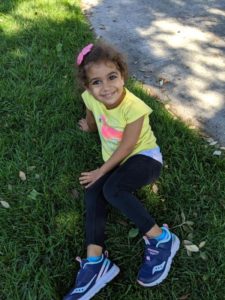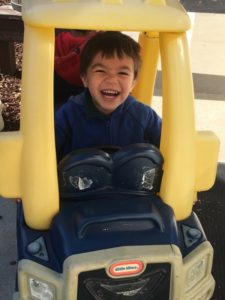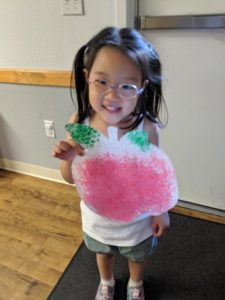 Early education sets the foundation for lifelong learning. During the preschool years, your child will grow in astounding ways, building those critical foundations, developing an identity in Christ, and maturing socially, emotionally, and physically. St. Timothy's Christian Preschool partners with families during this important developmental period, providing a safe, nurturing environment and reinforcing the Christian values first taught at home.
We are pleased to offer classes for two, three, and four-year-olds including Jr. Kindergarten class. Each class offers a developmentally appropriate curriculum, compassionate teachers, and exciting, hands-on learning opportunities. Multiple schedule options are available to meet the needs of each family. Choose a two-day, three-day, or five-day schedule, as well as half-day or full-day classes. We also offer before school care and after school care in our preschool Enrichment/Plus program.
We are located in the San Francisco Bay Area in South San Jose near the intersection of Highway 85 and Camden Ave. We have a big, beautiful campus and would love to show you around!
fill out the INQUIRY FORM to have one of our Admission Staff contact you.
Click on a link for more information about the different programs available.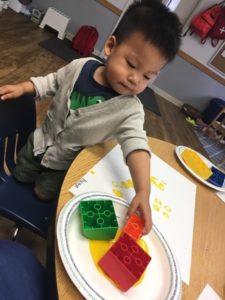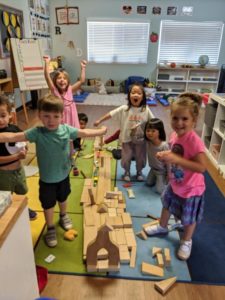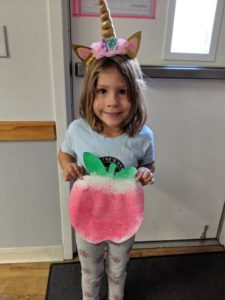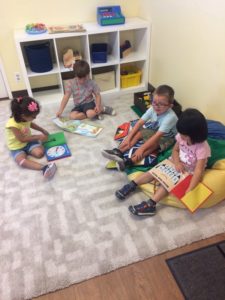 Jeanette Adams
Preschool Admin.
Teacher 4's M-F
Teacher 4's MWF
Debra Mandanici
Teacher 3's
Teacher 2's
Teacher's Aide 4's
Teacher's Aide 3's
Teacher's Aide 2's
Extended Care Teacher
Rashell Percy
Since 1979, our students have thrived in a nurturing and Christ-centered learning environment. We believe the best preschool program is designed to support the whole child in accordance with the concept that children are developing in several areas simultaneously and that each of these areas of development is equally important to the child.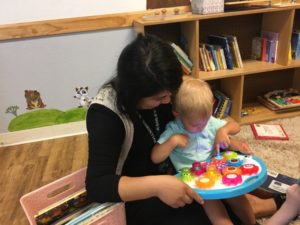 What our parents say about us:
My daughter is in this wonderful preschool and we couldn't be happier with the loving, hands on and learning environment of this school! -Jennifer
Both of my children attend preschool at St. Timothy's Christian Preschool. We could not be happier with the quality of education they receive (even at a young age), balanced with Christ centered learning, and love for each child expressed by their teachers. We like the small class sizes and attentiveness of the entire staff to our individual child's education! I would highly recommend this school (and church) for anyone looking for a new school for their children! -Josh
My son started at St Timothy's last fall in the Preschool 2s class. It has been absolutely wonderful and I can't wait for him to continue here for the next few years. The teachers are caring and engaged, the kids are exposed to so many creative and educational activities – a great balance between play and curriculum, the school environment is warm and friendly and the classrooms are a perfect learning environment. It's a true preschool. We have been so, so happy with our decision to enroll our son here.-Janel
Excellent environment to teach faith-based curriculum and develop a child's sense of self, play, and nurturing creative thinkers. Check it out, you'll be glad you did! -Akeem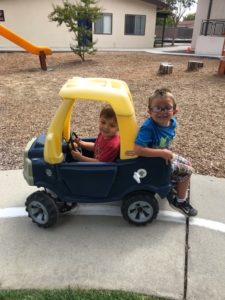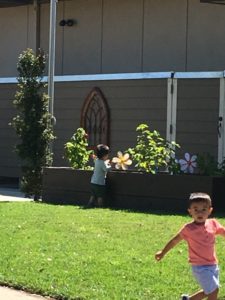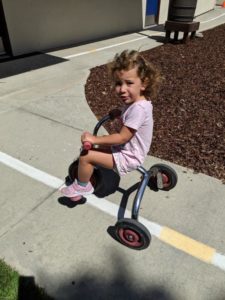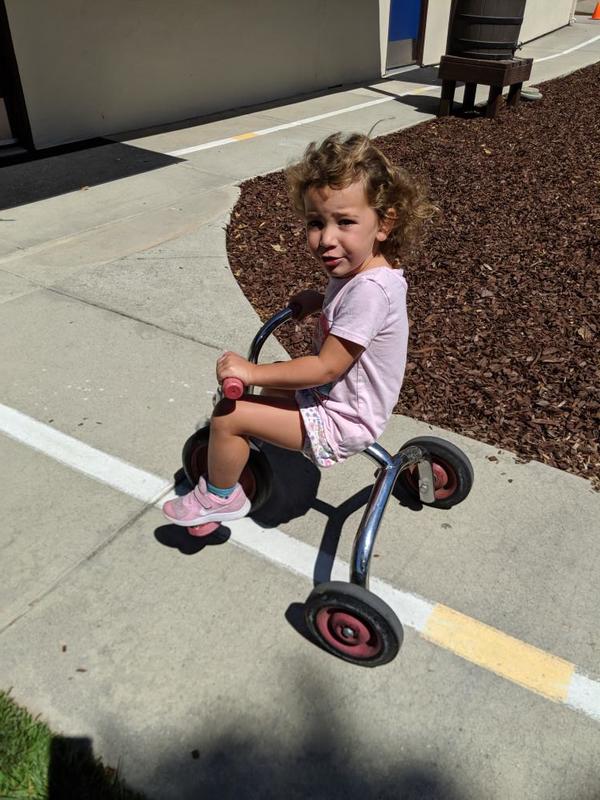 TUITION AND 2019-2020 COSTS
We would love to answer your questions and to set-up a tour.
Fill out the INQUIRY FORM to have one of our Admission Staff contact you.
St. Timothy's Christian Preschool is looking for motivated, passionate, Christlike educators that will help lead and nurture young children. We are a balance between Project-Based Learning and Academic Readiness. If you are a team player, fun and creative individual St. Timothy's Christian Preschool is the place for you!
Job openings:
Teacher's Aide
We are looking for enthusiastic, observant and caring individuals who enjoy working, playing and communication with both young children and adults. Teacher's Aide candidates must have a high school diploma or GED. Pediatric CPR/First Aid training is a plus.
Assistant Teacher
An Assistant Teacher is the "right hand" of the teacher's daily schedule and routine. Assistant Teacher supports the teacher in classroom management, curriculum building, guiding and directing the children and supervision of the children. We are seeking individuals with lots of positive energy, someone who is observant and learns quickly, is growing in their understanding of children, and responsible. All applicants must have completed at least 6 semester units of ECE. Pediatric CPR/First Aid training is a plus.
We accept resumes year-round for all positions.
Interested individuals should submit a resume and cover letter

via email to:

Jeanette Adams
St. Timothy's Christian Preschool
5100 Camden Ave, San Jose, CA 95124
Fill out the Inquiry Form to get started.
FAQ- Frequently Asked Questions
How many children will be in my child's class?
The maximum number of students in a class is 16 with 1 teacher and 1 aide per class.
Can I visit my child's class? How do I contact my child's teacher?
Parents are our partners in the education of their children. Parents are always welcome to email their child's teacher to set up a time to visit the classroom. Teachers are available to connect with parents through email, phone, or conferences.
Does my child wear a uniform?
No, we do not have uniforms for our students.
Do you provide snacks and lunch?
We provide a morning snack and for those students who stay all day, an afternoon snack. Students who stay all day will need a lunch provided by the parents.
Do you have daycare before and/or after school?
Yes, the daycare is open before school at 7:30 am and after school until 6:00 pm. Our daycare is open only on days that the school is in session, and it is only available for St. Timothy's Christian Preschool students.