Throughout the school year, we offer several on and off-site field trips scheduled for our students.
Field trips enrich and expand our curriculum, strengthen observation skills by immersing children into sensory activities, increase children's knowledge in a particular subject area and expand children's awareness of their own community.
At least one parent is required to attend all of our off-site field trips.
Students, teachers & parents head to the pumpkin patch to learn about growing pumpkins, ride the Spina Express train, enjoy a hay ride, have snacks and take home a Sugar Pie Pumpkin!
This is a half-day, off-site field trip that takes place in October.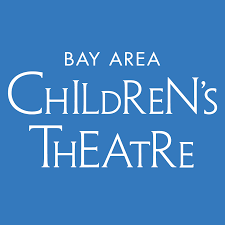 Each workshop allows the students to dive into a storybook!
A BACT Teaching Artist will come to our school and guide students through a piece of children's literature and explore elements of the story through acting, music, art, and storytelling – all while using creative problem solving skills and imaginative play!
Children will delight in this heartwarming, jazzy-rhythmed tale of friendship, as cheerful Frog and his more reserved pal Toad swim, sled, bake cookies, and otherwise romp through a year of comic adventures, accompanied by their woodland animal friends, like Snail, who, by golly, will deliver the mail.
This is an on-site field trip.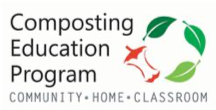 A Master Composter will come to our school and the students will be able to handle and explore the development of worms. Along with learning what worms like to eat, how to handle worms and how worms help our environment. They will also teach children how to build compost piles and worm bins, then how to apply the resulting material in their gardens.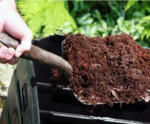 This is an on-site field trip.
The Youth Science Institute (YSI) is a non-profit organization whose mission is "to inspire enthusiasm for science and a love of learning". We fulfill our mission by offering hands-on, nature-based, science education to preschool programs.
Life in a Pond (hands-on with live animals)
What's special about animals that live where it's wet and wild? Learn about aquatic adaptations, food chains, and life cycles.
This is a half-day, off-site field trip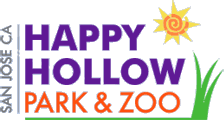 We finish up the school year for our Kindergarten Readiness classes with a trip to Happy Hollow! The kids delight as they explore the petting zoo, play in the crooked house and take a ride on the carousel.
This is a half-day, off-site field trip